With so many strains and options to choose from at dispensaries these days, it can be a little daunting for people to manage the decision-making process.
To solve this problem, Marshall Hayner Co-Founded Trees Delivery to make it easier for patients to maintain supplies of their medicine. Trees samples and curates selections of Northern California Buds that ship monthly.
Trees Delivery didn't stop there. They included products needed to go along with your medicine: Rolling Papers, Joint Tips, a Lighter, and Hemp Wick.
Learn more about Trees in this interview shot at Runway in the #weedclubigloo in San Francisco, with Evan from WeedClub & Marshall from Trees:
You can get a sense for the high quality of the herb in this prototype Trees box - the final boxes have more branded goods in them. Order today and see for yourself!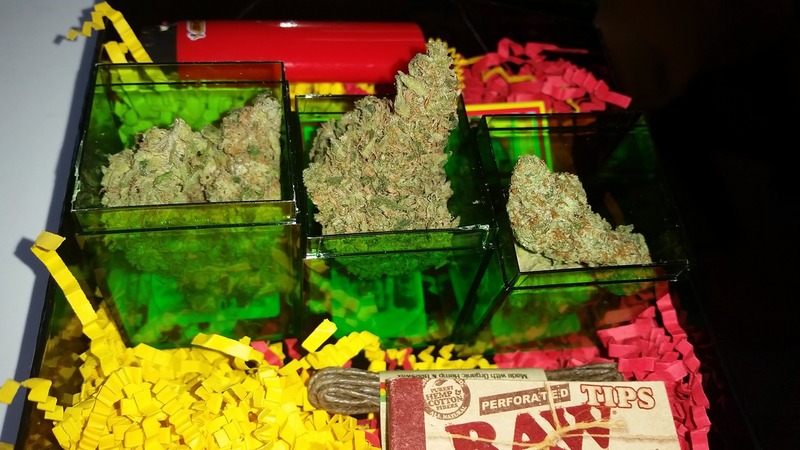 Connect with Trees.delivery via WeedClub.com/trees & Follow them on Twitter and Facebook
Thanks to Marshall for sharing with the WeedClub.com Community!